The University of Tyumen will be granted 471 million rubles for the implementation of its roadmap as part of the 5-100 project. The corresponding order has been published on the government website.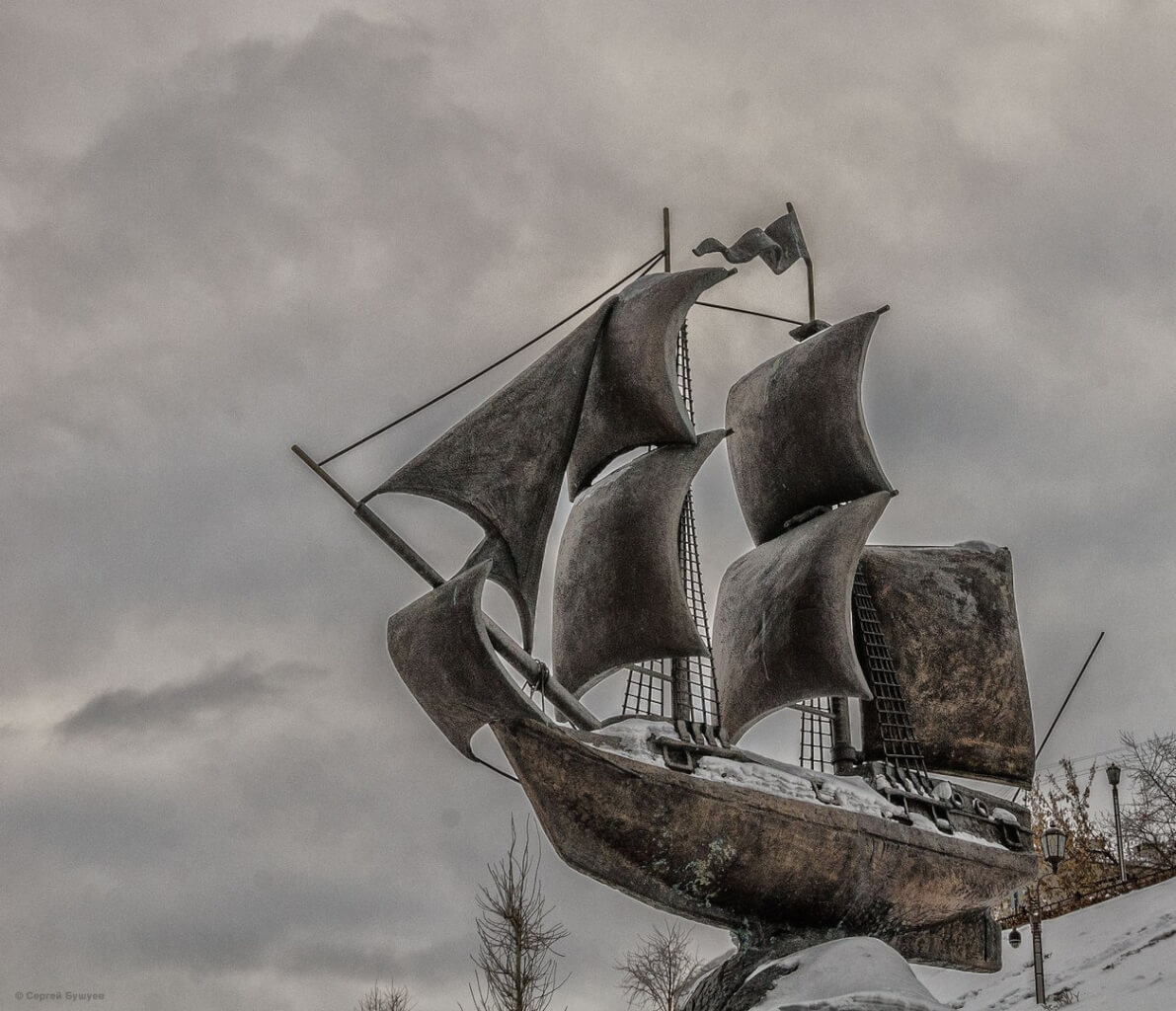 "The allocated funds will be spent on projects aimed at the university's development. Investing in its human capital and the modernization of education are the university's priorities for 2018. The money will be spent on the implementation of our new projects such as the School of Advanced Studies and the X-Bio Institute of Environmental and Agricultural Biology. The former should become a driver of multidisciplinary research in the sphere of social sciences and humanities and to bring about substantial and meaningful changes in the university's educational model. X-Bio will ensure focused concentration of natural science and engineering resources in the sphere of environmental and agricultural biology. Moreover, the funds will be spent on events aimed at finding and attracting talented enrollees to UTMN," commented UTMN Rector Valery Falkov.
In total, the universities participating in the programme will be granted 9,908 billion rubles to enhance their competitiveness among the world's leading research and educational centres. Funds for this purpose come from the federal budget as part of the high priority project "Universities as Centres for Innovations".
The universities presented their development plans for 2018-2020 to the International Council in October 2017. As a result of the meeting, 21 universities were allowed to continue participating in the 5-100 project. The Council divided the universities into 3 groups, defined by their performance.
UTMN joined the project in autumn 2015. In two years, the university has reached significant results that secured UTMN's position in the second group of the project's participants. For example, the average grade of UTMN's enrollees keeps growing, and therefore, for the second year running, the university was ranked in the top 10 Russian classical universities according to the quality of enrolled students. In 2017, UTMN was included in the QS ranking of the top universities in Emerging Europe and Central Asia (EECA) for the first time.
At the end of 2017, the Round University Ranking included UTMN in its subject ranking of the world's leading universities. In the sphere of Life Sciences, UTMN was ranked among the top 400 best universities around the globe. In the Social Sciences subject ranking, UTMN was placed 462 and entered the top 15 Russian universities.