The previous day in Moscow, the President of Russia Vladimir Putin held the session of the State Council on the subject "Investment appeal of regions is the basis for the economic development of the Russian Federation". The key-note report was given by the working group leader of the State Council, the Governour of the Novgorod Region Andrey Nikitin. Vladimir Yakushev, the Head of the Tyumen Region took part in the session of the State Council.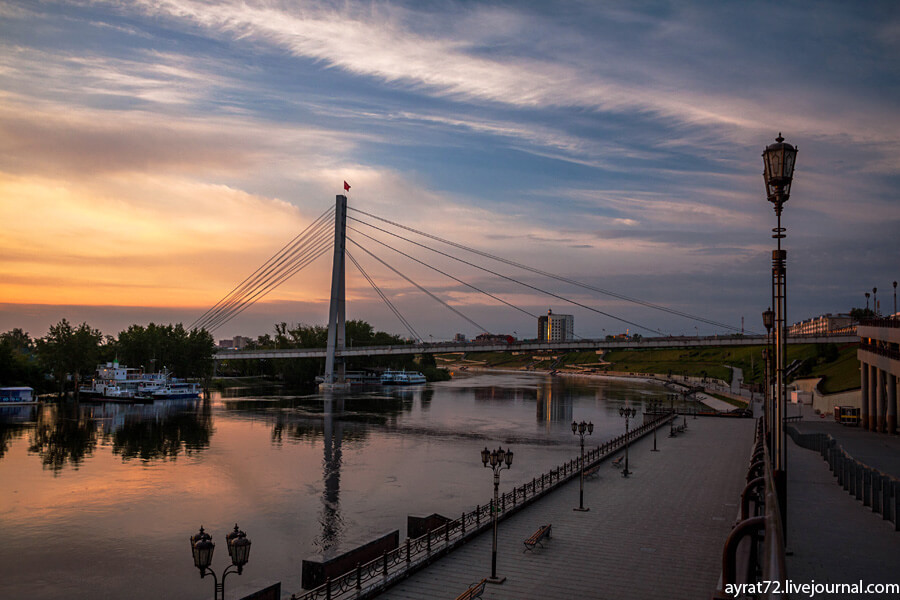 The participants of the session have discussed some specific proposals in the field of investment climate improvement; results of target model integration of simplification of procedures of business operations.
The Head of the State has outlined the investment attraction to various subjects of the Russian Federation and said: "The group of leading regions has been created which set high standards in the investment field. I tell again, I have given the names of those ones who has taken successful steps, but generally speaking, of course, there are more of them. These are Tatarstan and Chuvashia, for example, the Tula region, the Kaluga region, the Tyumen region, the Ulyanovsk region, the Krasnodar Krai".
The experience of the Tula region in the improvement of the investment climate improvement has been frequently and regularly used by building target models of the improvement of the investment climate. The working group leader of the State Council, the Governour of the Novgorod region, Andrei Nikitin has particularly noted the necessity of sound backing of rights of property for specific land plots. "Without it we shall not be able to attract investments, develop our population centres", stressed he.
Nikitin has proposed, in the first place, to update land-use planning documents based on the unified technique and normative framework and, in the second place, to digitalize the services of the town-planning activities and place them on relevant regional information systems.
Consequently, the whole information will be accessible to the general public, entrepreneurs, investors. We think that decision on integration of such digital documents in the field of land-use planning and town-planning activities should be taken at the regional level and at the same time implemented as a single project within the framework of the "Digital economy" program. There are the best practices here, too. These are, definitely, the practices of the Moscow region and the Tyumen region", said he.
We shall additionally say that, in the investment volume per head for January – September 2017 the index of the Tymen region is 2 times as much high as the average Russian index (130.9 thous. roubles and 66 thous. roubles, consequently) and takes the 9 place among the subjects of the Russian Federation (in the absolute investment volume it takes the 11 place).